By Wintress Patrice, Certified NLP Life Coach
The wisdom that Oprah Winfrey consistently imparts is often marked by her personal experiences and reflective insight. Her famous quote, "Self-esteem means knowing you are the dream," is a profound testament to her understanding of the human condition and the power of self-belief. The essence of this statement, both inspiring and challenging, calls for a deeper exploration of its meaning and potential for personal growth.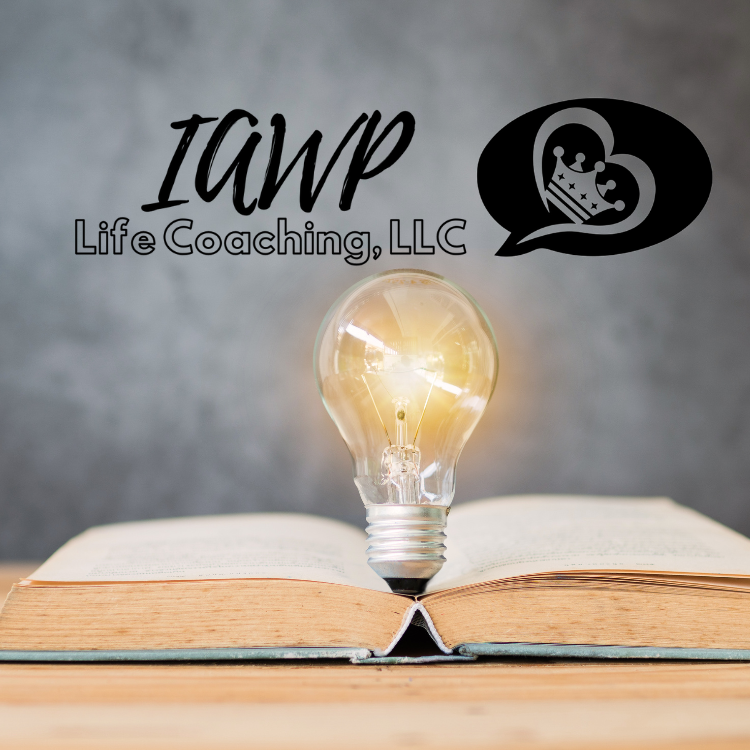 At its core, the quote champions the idea that true self-esteem is not merely about perceiving oneself positively but, more crucially, acknowledging and appreciating one's intrinsic value. This "intrinsic value" is the unique blend of talents, strengths, quirks, and potentials that each of us possesses, representing the grandeur of the 'dream' that we all embody. We are the dream – a poignant reminder of our potential, our worth, and our capacity for greatness.
Self-Esteem: More Than Just a Feeling
Traditionally, self-esteem is viewed as a measure of how much we value ourselves. It's an integral part of our psychological makeup and contributes significantly to our mental and emotional well-being. But what Oprah's quote subtly hints at is that self-esteem extends beyond the self-perception realm. It is about recognizing our inherent worth, independent of external validation.
To embody the dream means to accept our unique attributes without the urge to compare ourselves with others. It's about understanding that we are enough, complete, and deserving, irrespective of accomplishments, wealth, or societal status. High self-esteem should not be confused with narcissism or overconfidence. It's a healthy understanding and acceptance of our authentic self, including our strengths and our flaws.
You Are the Dream: Acknowledging Your Potential
When Oprah says, "knowing you are the dream," she urges us to embrace our potential fully. The dream she refers to is not a lofty, unattainable fantasy. Instead, it's the highest, most authentic version of ourselves that we can envision. It's about realizing that within us lies the capacity for greatness, innovation, and transformation.
We all carry unique dreams and potentials within us. However, these remain dormant unless we believe in them and take action to realize them. That's where self-esteem plays a vital role. When we understand and value ourselves, we become more motivated to pursue our dreams, take risks, and strive for growth and fulfillment.
The Journey to 'Being the Dream'
The process of 'becoming the dream' isn't an overnight transformation. It's a journey filled with self-discovery, acceptance, and constant growth. This journey starts with introspection and self-awareness. It requires us to assess our strengths, weaknesses, talents, aspirations, and values honestly.
Moreover, it demands resilience. Life will throw challenges, and there will be times of self-doubt and failure. But by holding onto the belief that we are the dream, we can navigate these difficult times with strength and grace.
The journey also requires patience and self-love. Change takes time, and it's essential to celebrate small victories, forgive our mistakes, and continually encourage ourselves in the process. This constant self-nurturing boosts our self-esteem and propels us further along the path of self-realization.
Oprah's quote is a call to action. It's a reminder to cherish our self-worth, harness our potential, and relentlessly pursue our dreams. By internalizing this wisdom, we move closer to understanding that we are indeed the 'dream'—complete, deserving, and brimming with potential.
Self-esteem, in this light, is not just a psychological concept; it's a lifestyle, a personal commitment to growth and fulfillment. It's about accepting and living our authentic selves, celebrating our uniqueness, and continually striving to be the best we can be.
So, let us remember and embrace this powerful proclamation. Let's cultivate our self-esteem, acknowledge our intrinsic worth, and strive to fulfill the unique 'dream' that each of us represents. The dream is not just something we aspire to; it's something we inherently are.