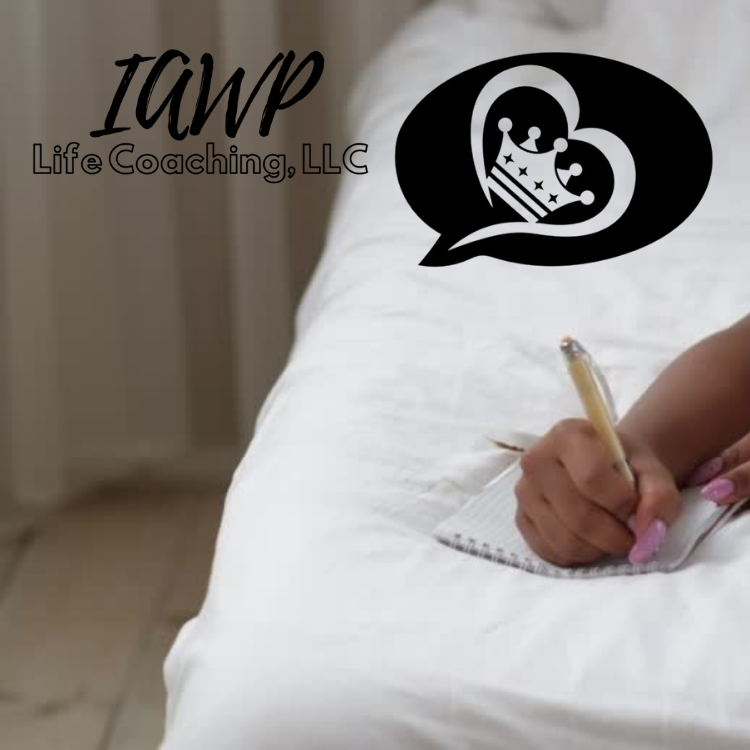 Dear Beautiful Souls,
Today, I want to share a powerful message that resonates deep within me and has the potential to transform your life. It's about self-love, self-worth, and the incredible journey of living the life of your dreams. Life may throw obstacles our way, but it's up to us to rise above them and claim our own happiness. As a Certified NLP Life Coach, I am here to guide you on this empowering path of self-discovery and personal growth.
No one is coming to save me, I have to save myself. All I have is me.

~Wintress Patrice
In a world where we often seek external validation and support, it's essential to remind ourselves that the power to change and create the life we desire lies within us. We are our own heroes, capable of saving ourselves from any situation. This empowering concept reminds us that we hold the key to our own happiness and success.
The only thing I truly have in this universe is me. We are born into this world alone, and we will depart from it alone. In the grand scheme of things, the only constant presence in our lives is ourselves. While external relationships and experiences enrich our journey, it is crucial to cultivate a strong sense of self-awareness and self-love. Embracing the fact that all we truly have is ourselves allows us to take ownership of our lives and make decisions that align with our authentic selves.

Deep within our minds, there resides a version of ourselves that is pure, resilient, and infinitely beautiful. It is the essence of who we are, untainted by self-doubt or societal expectations. This version of ourselves is waiting to be embraced and unleashed upon the world. Recognizing the incredible potential within us helps us tap into our inner strength and navigate life's challenges with grace and determination. That's the me that this world is waiting for!

The world is eagerly waiting for us to step into our authentic selves and share our unique gifts. The qualities that make us who we are, including our passions, talents, and perspectives, have the power to inspire and positively impact those around us. When we fully embrace our true selves, we radiate a magnetic energy that attracts opportunities and like-minded souls who resonate with our authentic expression.
I just need to make sure that the me I see is the same one the world sees

~Wintress Patrice

Creating alignment between the version of ourselves we perceive internally and the image we project to the world is an essential step toward living an authentic and fulfilling life. It involves embracing our strengths, working on areas of growth, and aligning our actions with our values. As a Certified NLP Life Coach, I am here to support you on this journey, providing guidance, tools, and techniques to bridge the gap between your internal and external self.

Dear Beautiful Souls, it is time to embark on a transformational journey of self-love, self-worth, and living the life of your dreams. Remember, no one can save you but yourself, and all you truly have in this universe is you. Embrace the amazing, beautiful person within, and let the world witness the brilliance that only you can offer.
If you're ready to unlock your full potential, explore my services as a Certified NLP Life Coach. Together, we can overcome any obstacles and create a life that is true to who you are. Let's embark on this empowering journey of self-discovery and transformation. Let's get it!
#LetsGetIt #iAmWintressPatrice #IAWPLifeCoaching